Our Team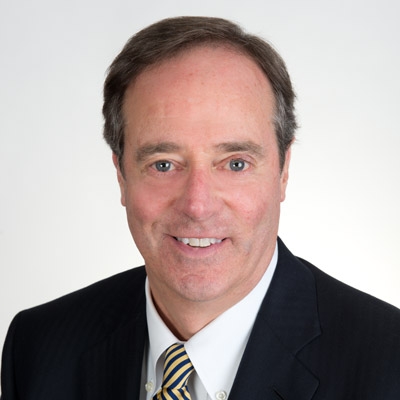 THOMAS R. HEASLIP, JR.
The managing principal of BJ Adams Real Management Ltd., Mr. Heaslip has over thirty-five years of experience in real estate development, financing, investing, leasing and management. He is actively engaged in the asset & facility management of a diverse portfolio of company owned as well as third party commercial and residential real estate. The projects range from a one hundred twenty thousand square foot Class "A" office building in Purchase, NY, a mixed-use office and retail complex in northern Westchester County, NY, nationally tenanted shopping centers in Dutchess County, Renssaelaer County and Suffolk County, NY, Transit Oriented Development projects in the City of Rye & the Town of Harrison, NY, an adaptive reuse project in the lower Hudson Valley region and many more.
Mr. Heaslip's innovative approach and conservative investment strategy has led BJ Adams through varied economic cycles and produced a series of successful acquisitions, developments and redevelopments for its investor group.
Prior to founding BJ Adams, Mr. Heaslip began his career as the Director of Residential Life at SUNY Alfred, then moved on to become the Director of Housing at Adelphi University in Garden City, NY, before joining a boutique residential-commercial real estate firm located in metropolitan NY.
He received his B.A. as well as his M.S. from Alfred University. He is the Chairman of the Planning board for the Town of Harrison, NY, served as a member of the Town of Harrison Master Plan Committee, member of the Board of Trustees of the Greenwood Union Cemetery, a licensed real estate broker in New York State, a licensed New York State teacher, a member of the New York State Planning Federation (NYPF), Westchester County Association (WCA), Business Owners and Managers Association (BOMA), Institute of Real Estate Management (IREM).
"Our philosophy is results driven in order to maximize opportunities in the marketplace by employing team work, preparation and sound judgment."