197-203 Harrison Avenue
Harrison, NY 10528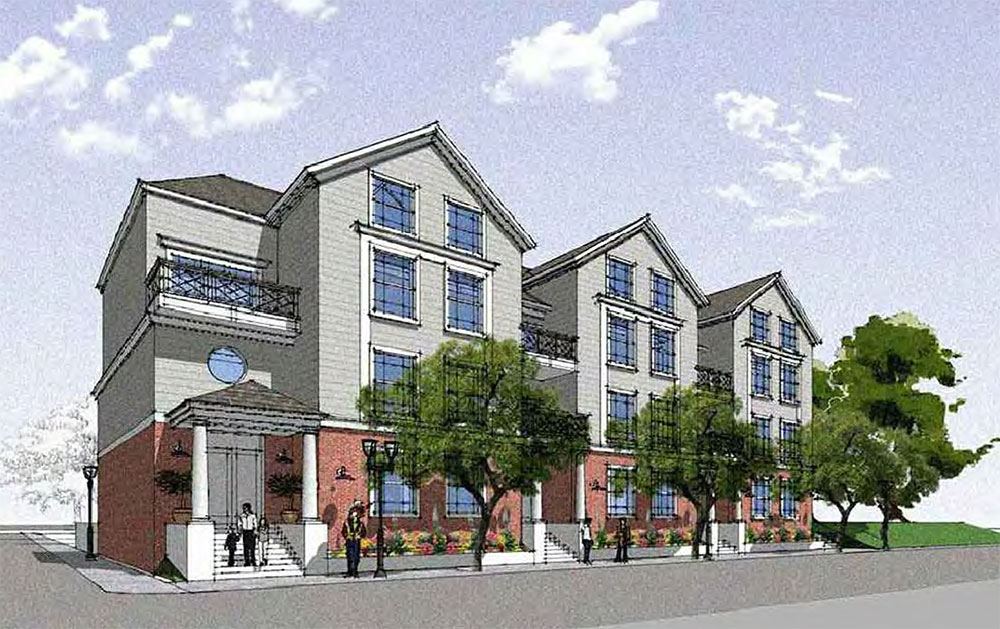 Description
Currently in the midst of the Towns approval process. Located the Downtown Transit Oriented Development area, one block for the MTA station.
Property Features:
Four story 18 two bedroom, two bath apartment building with on-site covered parking garage.
Amenities include fitness center, bike storage, media & business center, residents storage facility, terraces, dog walking field, barbecue area and outdoor passive recreation areas.
Contact for leasing inquiries »